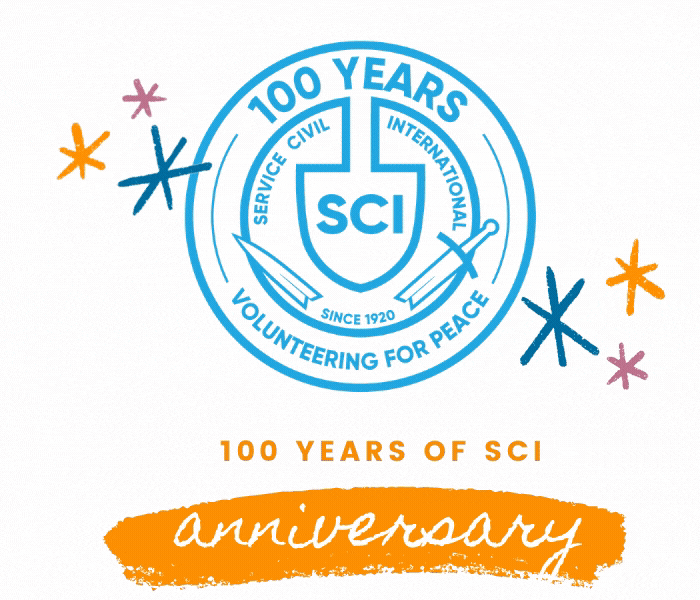 2020 marks Service Civil International's 100th anniversary. To celebrate, SCI is organizing workshops, activities, and much more. We are taking a moment as a movement to look back on all the work we've already done, and look forward to everything we will do.
Course for Placement Officers

Master the Practical Procedures 2021 and understand better how to place volunteers to workcamps in SCI. For all placement officers, who want to get ready for the upcoming season. More info about the course.
And that's exactly what we aim to do through 2020. Celebrating for us means spreading the peace message through actions that will be open for everyone and supporting peace in multiple ways. There are lots of actions under our main project 100 Actions For Peace, addressing and raising awareness on racism, inequality, non-violence, civic engagement and many other topics. If you are interested in joining an Action for Peace, don't hesitate and take a look at the website!
Words about Deeds is the result of the work of an international team of volunteers – SCI style! Different articles present important steps and milestones, interesting and exemplary projects and workcamps as well as original sources and portraits of activists from the first 100 years of SCI.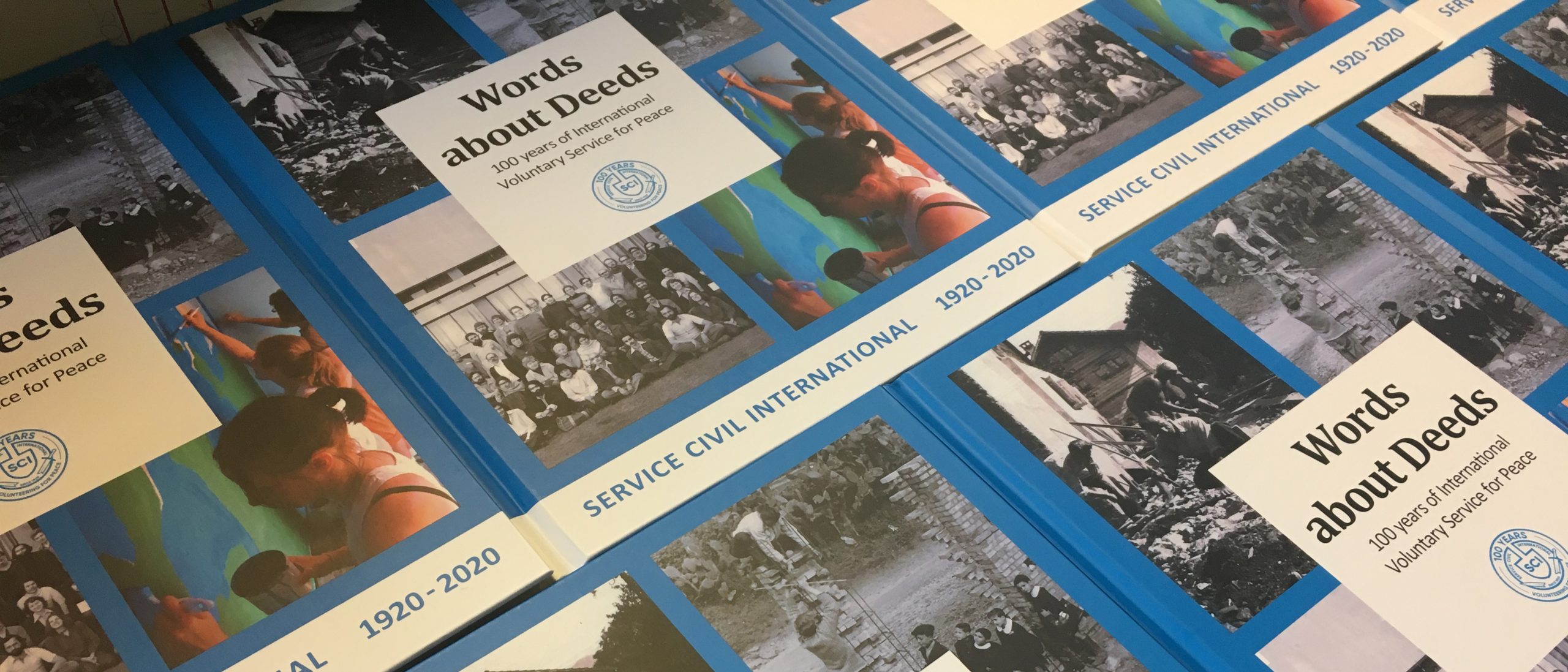 Volunteers and activitsts share their workcamp and long-term volunteering stories with us, showing a glimps of SCI's recent history in a personal way.