"We can never obtain peace in the outer world until we make peace with ourselves." 
Dalai Lama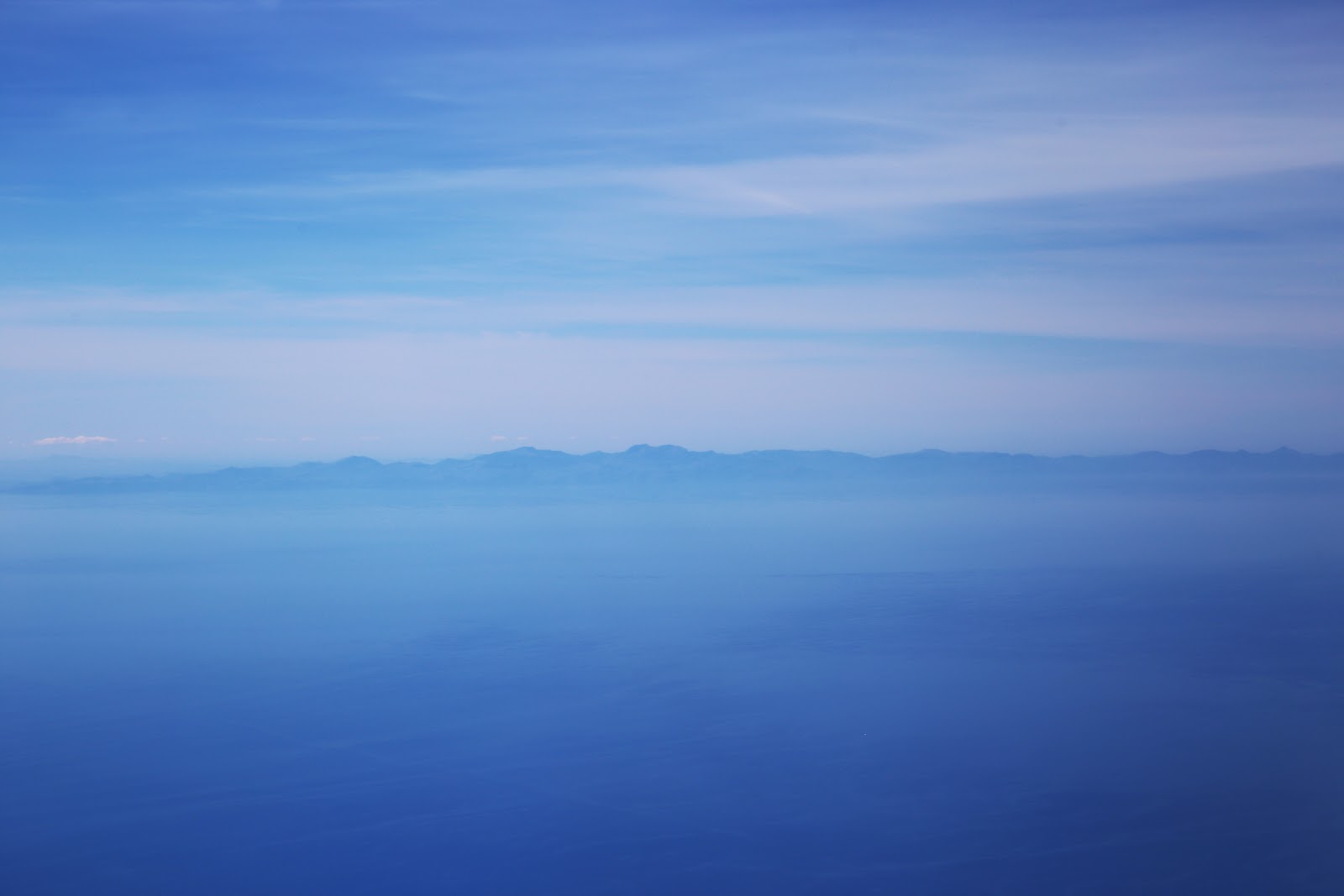 Photo by Milica Milovic Kinolli
Inner peace refers to "a state of calm, serenity and tranquility of mind that arise due to having no sufferings or mental disturbances such as worry, anxiety, greed, desire, hatred, ill-will ,delusion and/or other defilements."
However, it is not a state of passivity. Practicing and developing inner peace increases an individual's self-consciousness. In this sense, inner peace is often synonymous with having peace of mind, calmness and serenity.
If you're looking for true inner peace, you have to start looking for it from within. True contentment and happiness comes from celebrating who and what we are and realizing that the only person in control of who we are and how we're feeling is us.
Find your inner peace and contentment by learning to look at things from a new perspective. Our negative thoughts often consume us, but by reshaping the way we look at life's challenges, we can transform those negative thoughts and beliefs into positive ones.
Inner Peace can also be enriched by deep relationships, friendships and connections with the others. More ideas and practices on how to live in peace with others, you will find in the next module Peace with others.
What we propose in this module is just a small variety of ideas and methods you can try out in your life. Still we are aware that all these approaches do not apply to each one of us. Have a look, check it, see if it works for you or not. There is always a diversity of other possibilities to explore and implement in life when achieving inner peace.
All the suggestions are not intended to be advice or counselling for specific personal situations, challenges or problems but more to give you a (new) perspective and inspiration. If you have serious psychological and/or mental health conditions please refer to a specialist who could support and provide you with a proper service. 

Reflect!
Take a few minutes for yourself. Find a cozy and quiet corner. You can also play some relaxation music. Think and reflect:
What is inner peace for me?

When do I experience inner peace?  

(remember a specific moment when you have experienced ultimate inner peace, describe it and recall how you felt at this certain moment)
What benefits does inner peace bring to my life and life in general?