Now you have inspiration for your activity, you can begin to put into practice your new ideas.
When organizing a physical educational activity, consider the following practical aspects. If you have any other ideas, add your thoughts below!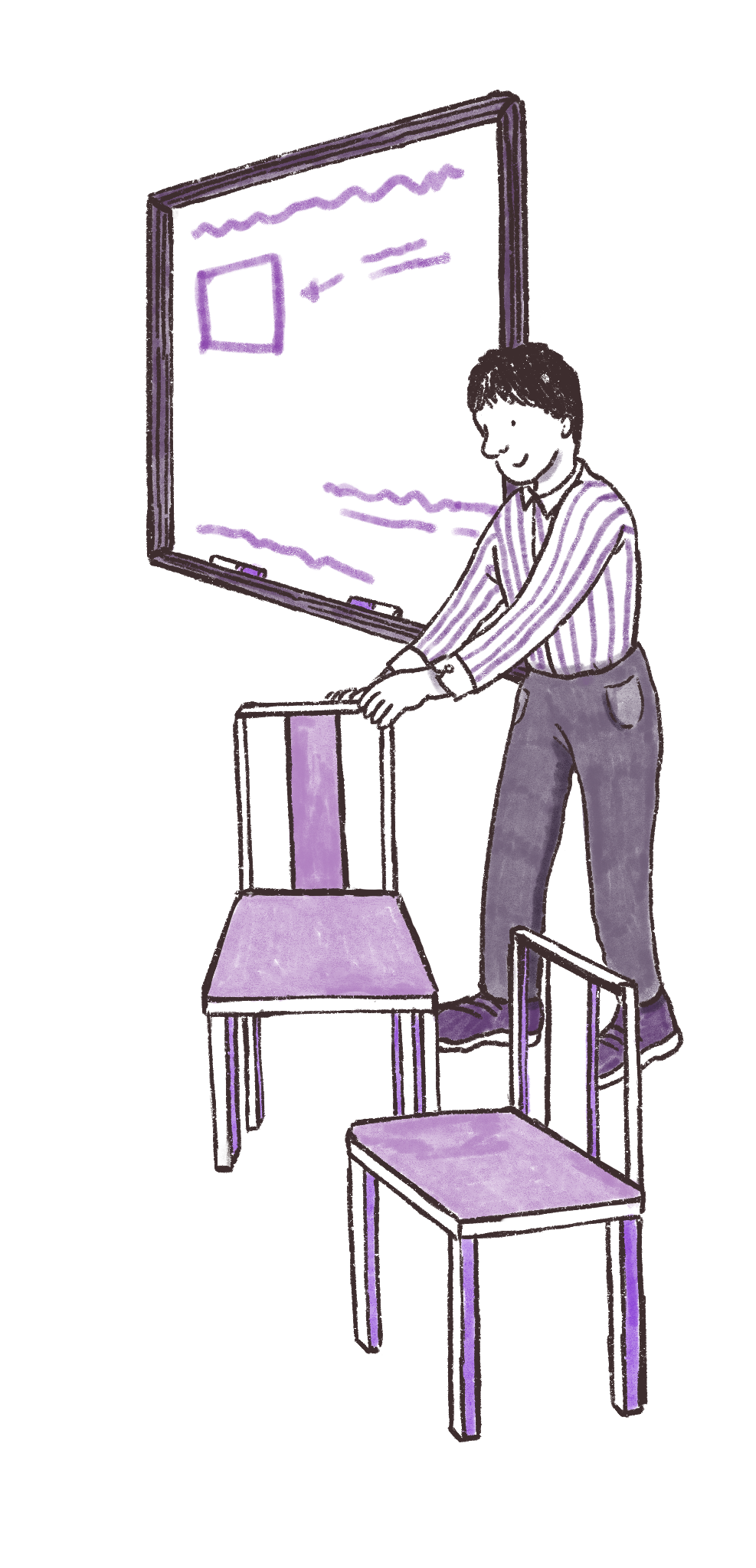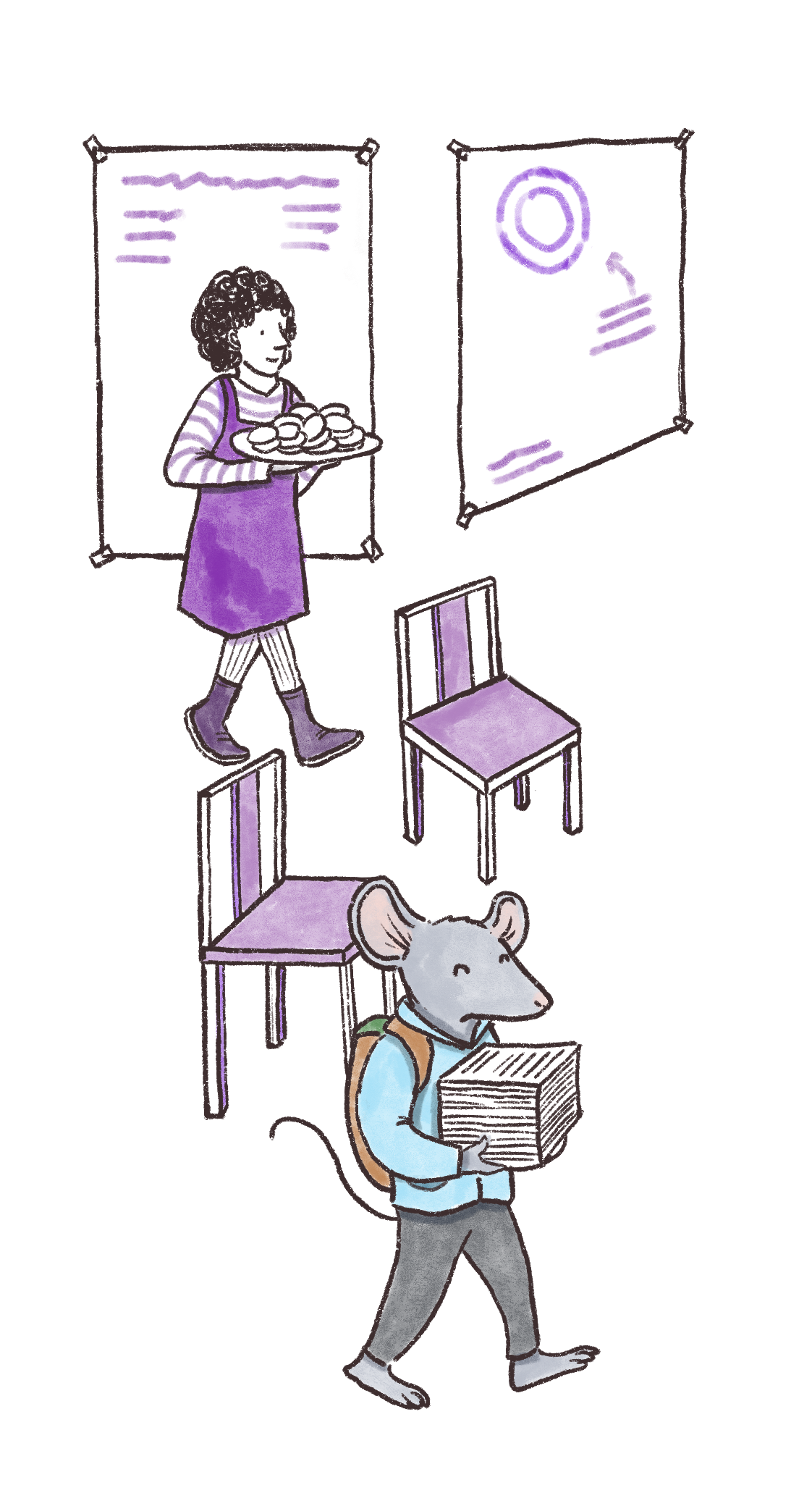 Do!
Complete your checklist. Using the information provided in the checklist and adapting to your specific activity, personalize the checklist that will help you organize step by step your educational activity.
Check for more resources in the Materials tab above. If you need additional support – an organization and other volunteers, SCI is here to help!
Daily Plate of Peace and Non-Violence toolkit - This toolkit is addressed to everyone who wants to work with young people, adults and groups on the problems, effects and alternatives of our food system. It is divided into four large chapters in which tips and tricks for conscious cooking in groups are presented, many methods of non-formal education on the topic are explained, background knowledge is summarised and references to other interesting materials are given.
Climate for Peace Toolkit - In this toolkit background information is given on the campaign, climate justice, how SCI started implementing solutions and tools are suggested to enhance and spread skills necessary for sustaining a climate campaign.