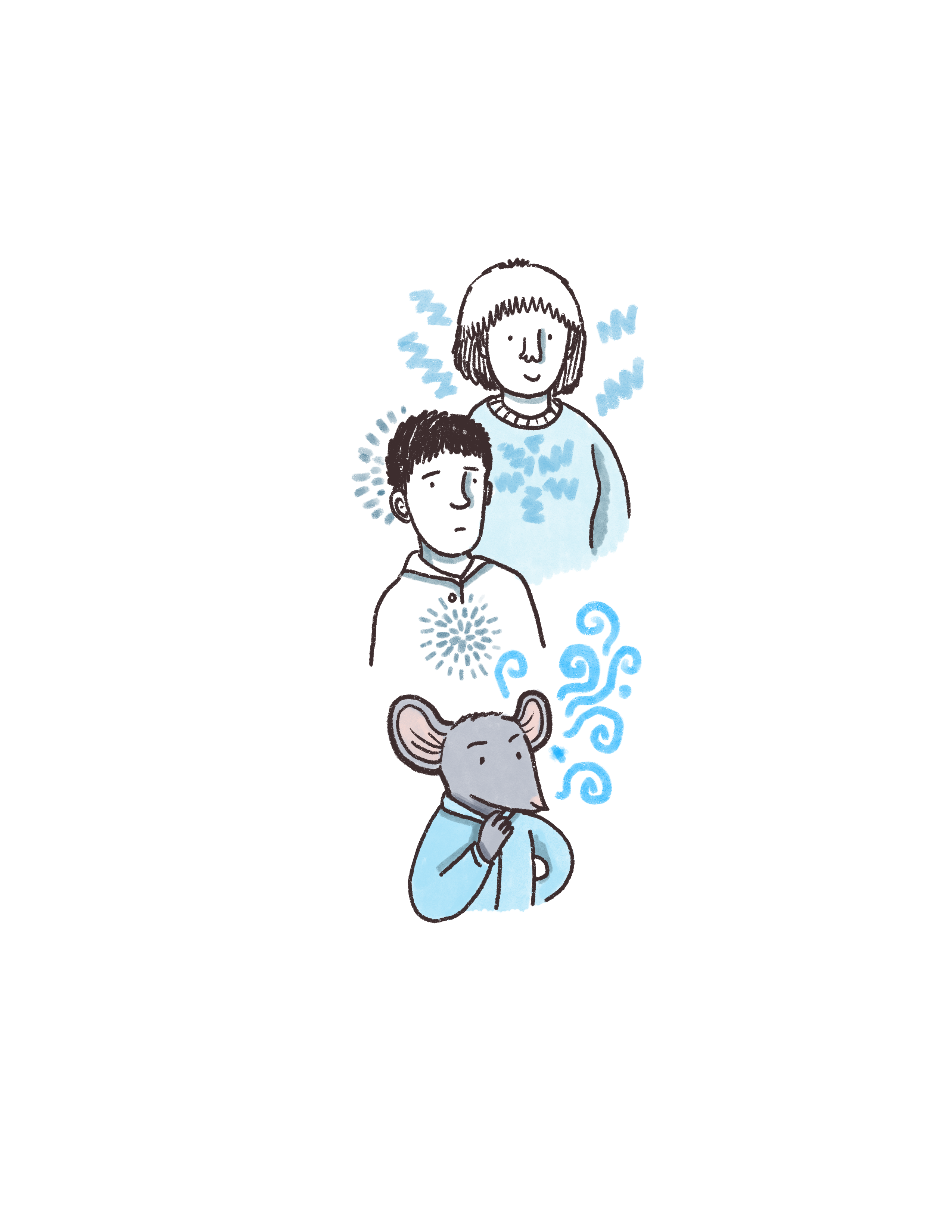 Every moment we experience a mix of emotions. They can vary and change a lot. How easy for you is to recognize and name the emotions you have?
Think of a very specific emotional situation you have experienced recently. Recall the emotions you had. Use the Wheel of Emotions below to list the emotions you have felt in this particular situation. Which emotions did you experience?
Now remember how you managed your emotions. What did you think? What did you say to yourself? What did you do? What did work well for you?
If you are to experience a similar situation, what would you keep the same, what would you do better and what would you do differently to manage your emotions this time?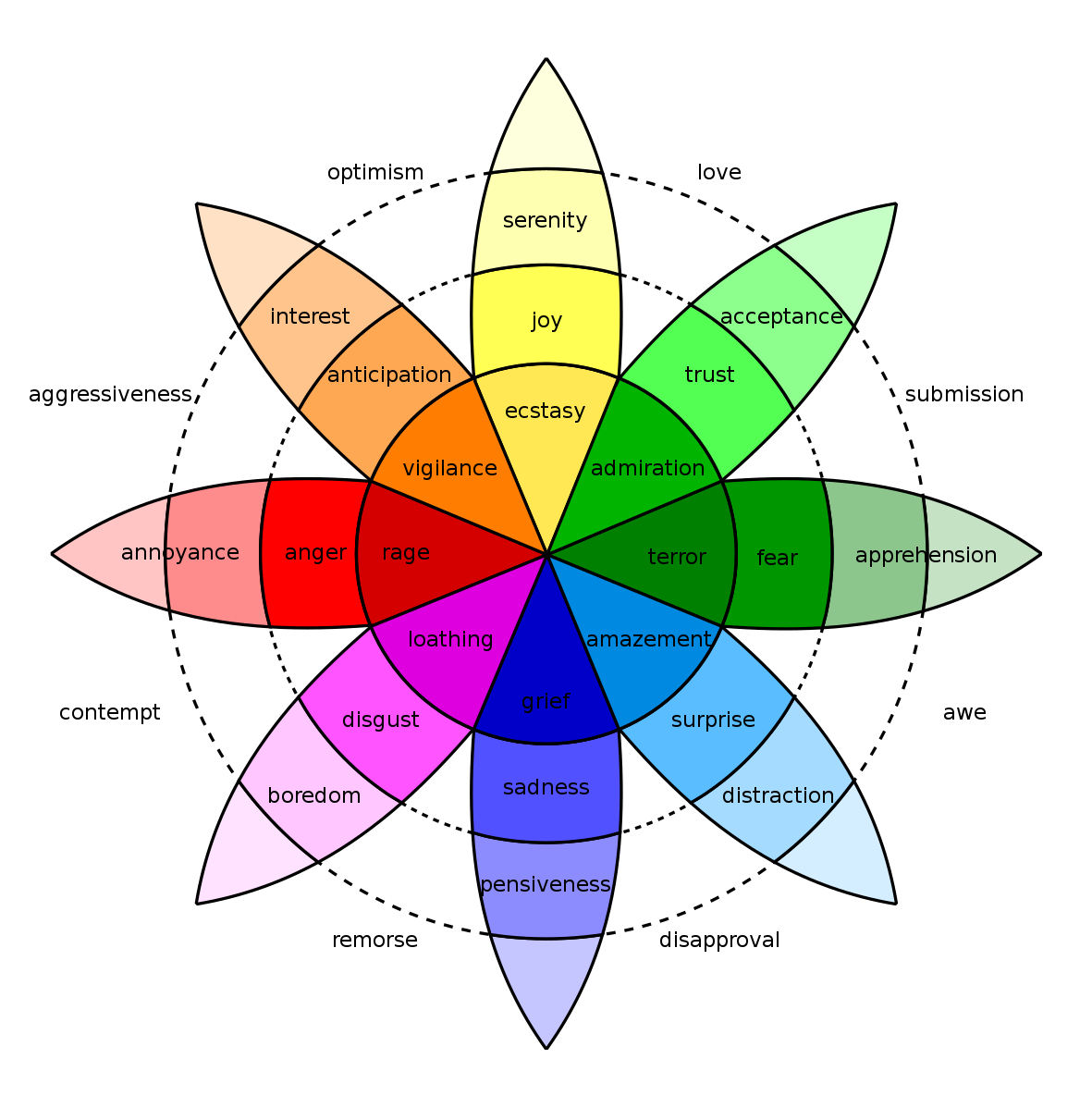 Image: Robert Plutchik's Wheel of Emotions, by Machine Elf 1735, Feb 2011, Wikimedia Commons