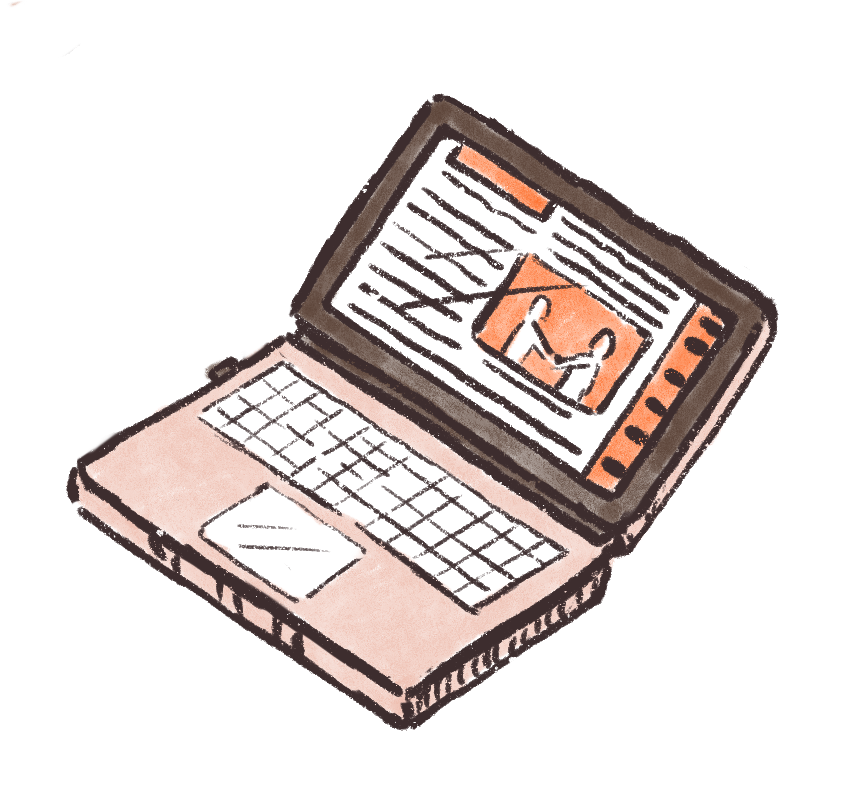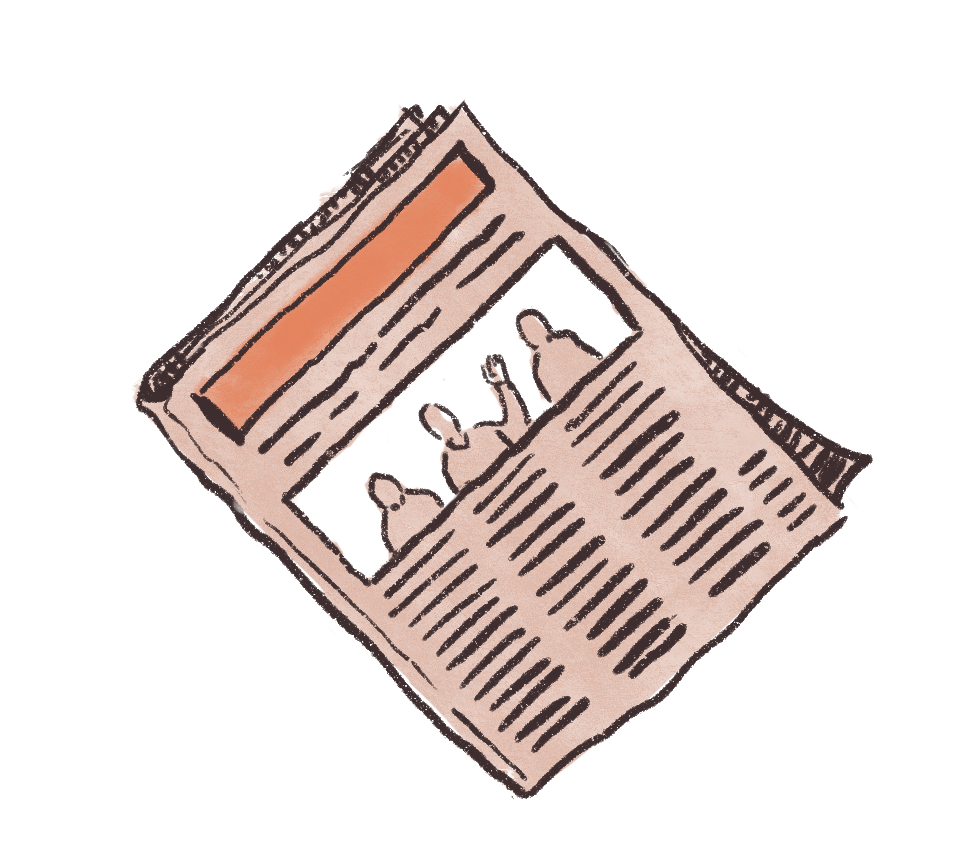 Representation in the media shapes how we think. The media portrays certain groups, communities, ideas, experiences, or topics from a particular ideological perspective.
The media has the power to shine a light on marginalised groups or perspectives, and challenge certain stereotypes. More diverse and representative forms of media is important. But the media can also reflect societal inequalities – through stereotyping or tokenism. 
With this in mind, begin the quiz below!