Through education we equip ourselves with the skills that we need to be human beings who build healthy relationships and solve problems in ways that value the inherent dignity of others. If we are  equipped  with  relevant skills, we change perceptions and positively contribute to the development and welfare of our communities, thus reducing opportunities for conflict promoting behaviours.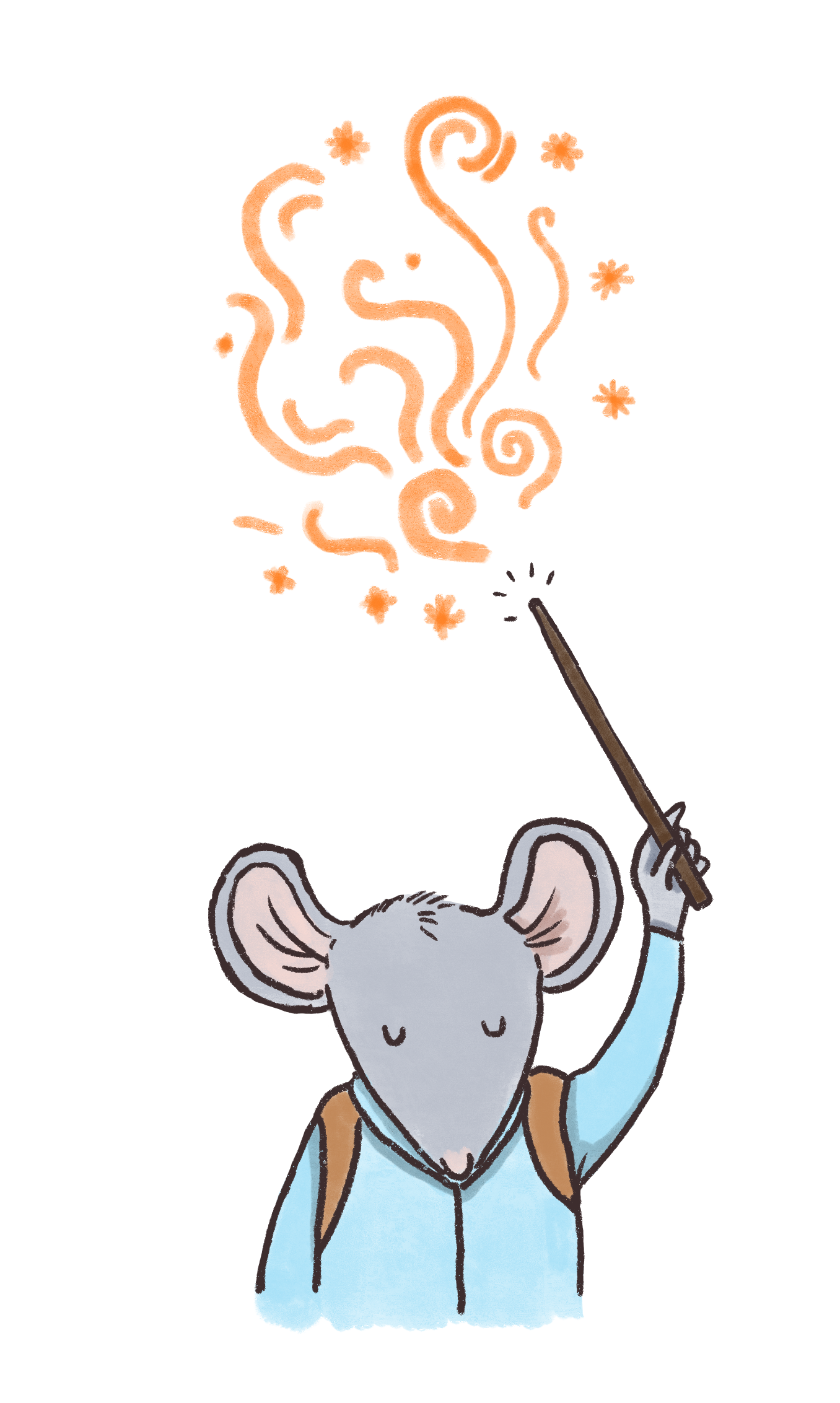 Living in peace with others
Imagine you found a magic wand that can bring peace to people with one simple swoosh. Imagine what this peaceful world looks like.
Think and describe (in around 5-10 sentences) which values, behaviors and skills you would ask from your magic wand that would be necessary for people to act more peacefully towards each other.