SCI organises short term voluntary projects, commonly known within SCI as 'workcamps'. These projects are organised in cooperation with SCI branches and partner organisations, who create and organise these projects together with local communities.
I'm proud to have lived the best summer of my life, and I'm satisfied remembering phrases of mothers like for example: "thanks to you my son have been able to discover his hobbies" or "you have done a nice and good job here" .
Short term voluntary projects aim to break down barriers between people and develop intercultural understanding. In that way they contribute to building a culture of peace among people. The projects place a strong emphasis on intercultural learning and include elements of peace education. There are many different projects to choose from and they are open to everyone.
Accessibility of workcamps
SCI is a non profit organisation and therefore able to keep participation fees low. This makes the workcamps accessible to people with fewer resources. In some countries SCI has special programmes for young people with fewer opportunities that facilitate their participation in short-term projects.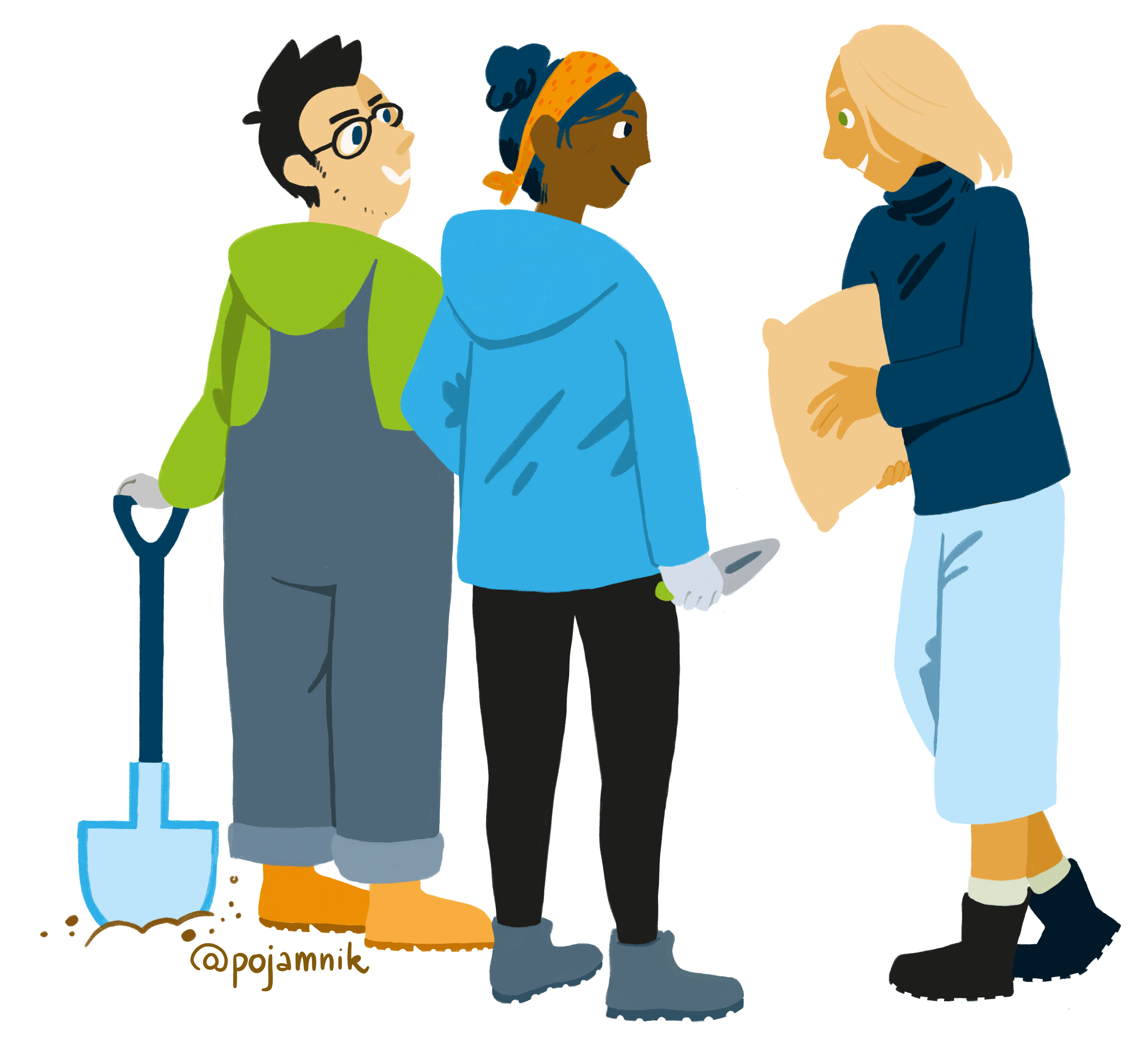 Every year thousands of short term voluntary projects are organised in different fields and with different types of voluntary work. There is always something that will interest you. Maybe you could…
…organise an open air cinema with the Roma community in Kosovo?
…experience life in an eco-village in Finland?
…run activities for refugees in Kenya?
…work with children from asylum seekers in Belgium?
…wake up to the sound of crying wolves in the USA?
…support the daily work of a Palestinian youth center in Israel…?
Workcamps database
All this and much more is what you can do as a volunteer on an SCI workcamp.
Choose the short-term project of your dreams on our workcamps database! For most projects it is possible to register online.
Volunteering as camp coordinator
You can also participate in a workcamp as camp coordinator, helping other volunteers establish themselves in the camp, facilitating study parts or meetings, acting as intermediator between the local partners and the volunteers and contributing to creating a happy and collaborative atmosphere.
Are you interested?
To keep the group together I tried to form a positive group dynamic. In my eyes I think the volunteers get along quite well, found new friends and had all in all a good experience at the SCI workcamp.