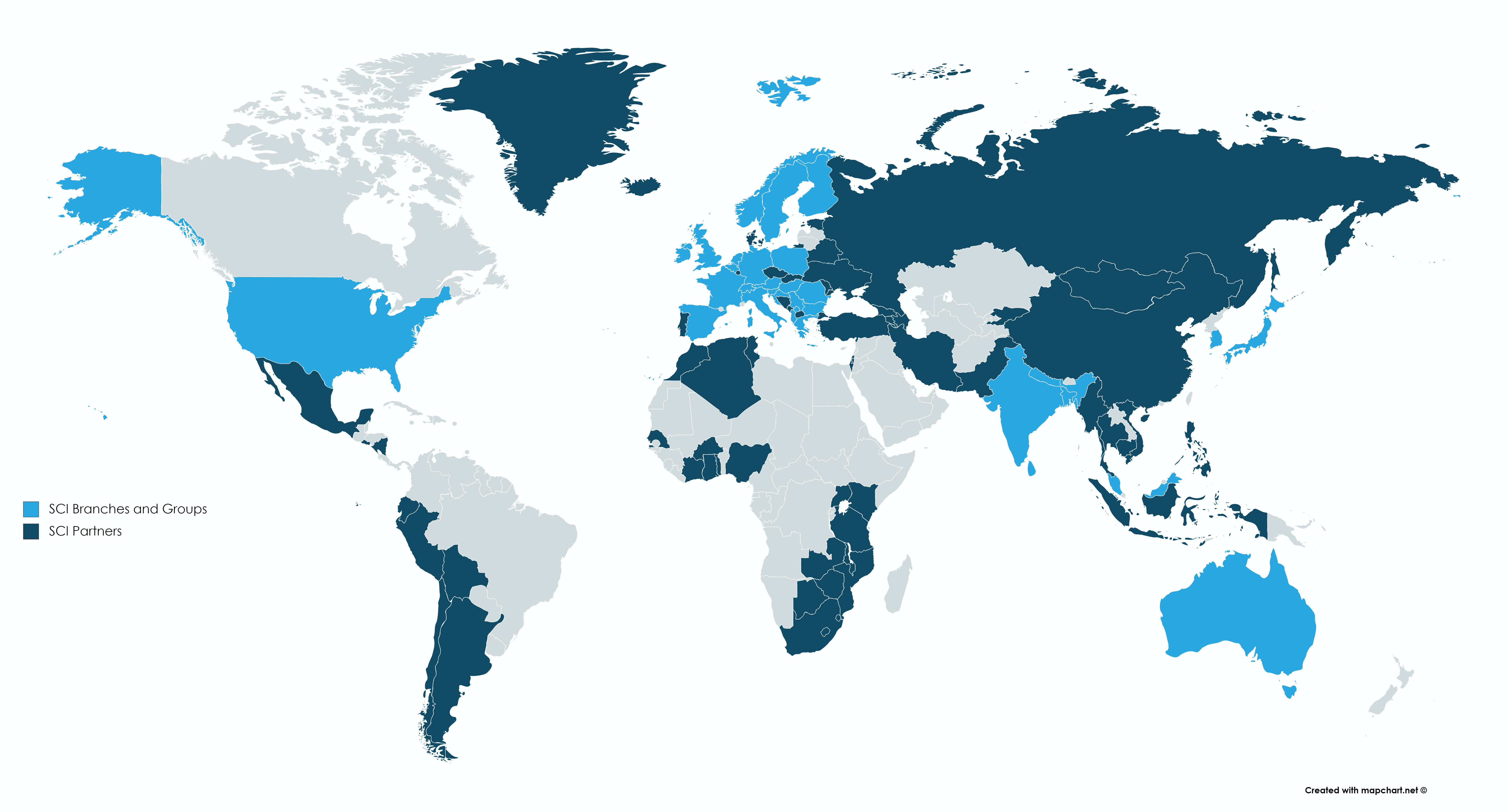 SCI has thousands of projects and activities all around the world, implemented by our branches and partners. We work within the movement and accept new partners on a rolling basis. Find out how to join us below.
As a volunteer, you participate in SCI's activities through either a branch or a partner that is part of SCI's movement. A branch is a full member of SCI and much better established within the movement. They have shown their commitment to SCI's values and missions and work together to create a culture of peace. A partner is a like-minded organisation who, while not being a full member of SCI, organises international voluntary projects and is working for a peaceful society. Partners are evaluated by SCI on a continuous basis in order to ensure high-quality projects and exchanges, both for the volunteers and the branches.
Search SCI organisations
Want to find a branch or partner of SCI near you? Please use the filter below to find your organisation!
If you don't find an organisation in your country, contact us.
If the organisation has a blue SCI logo attached, the organisation is a recognised SCI branch.
Become an SCI organisation
Interested in joining our movement as an organisation? Find out what you can expect and how to join.
You did not find an organisation in your Country?
Error: Contact form not found.