Starting your learning is easy
Register on the platform and create your own login details, in order to enroll in our free online courses. Need a hand with registering? Follow these steps.
Log in and enroll in the course for free. All you need to do is to choose a course you want to follow, open the course and enroll in it.
Choose what you learn and mark your progress in the Peace Education in Practice online course using a mark complete button. Come back anytime to learn some more.
A certificate free of charge will be created automatically for you once you have completed the whole Peace Education in Practice online course.
FUNding Peace
Learn how to develop sustainable and inclusive projects !
This course is aimed at people organising projects, going from a seminar, a workshop, a volunteering camp, a youth exchange, a training course or an international cooperation project. 
More info about the course.
Peace Education in Practice
Connect peace with your day-to-day life and actions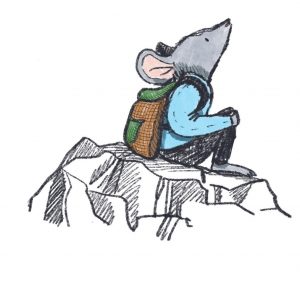 Are you an activist, a volunteer, a camp coordinator, a youth worker, a trainer, an enthusiast or just curious to learn more about peace education SCI style? Join us on a journey to get to know more about peace!
More info about the course.
Course for Placement Officers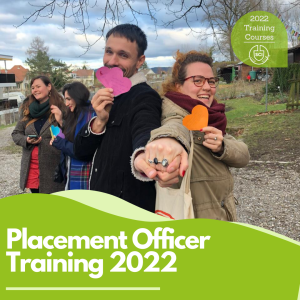 Master the Practical Procedures and understand better how to place volunteers to workcamps in SCI. For all placement officers, who want to get ready for the upcoming season.
More info about the course.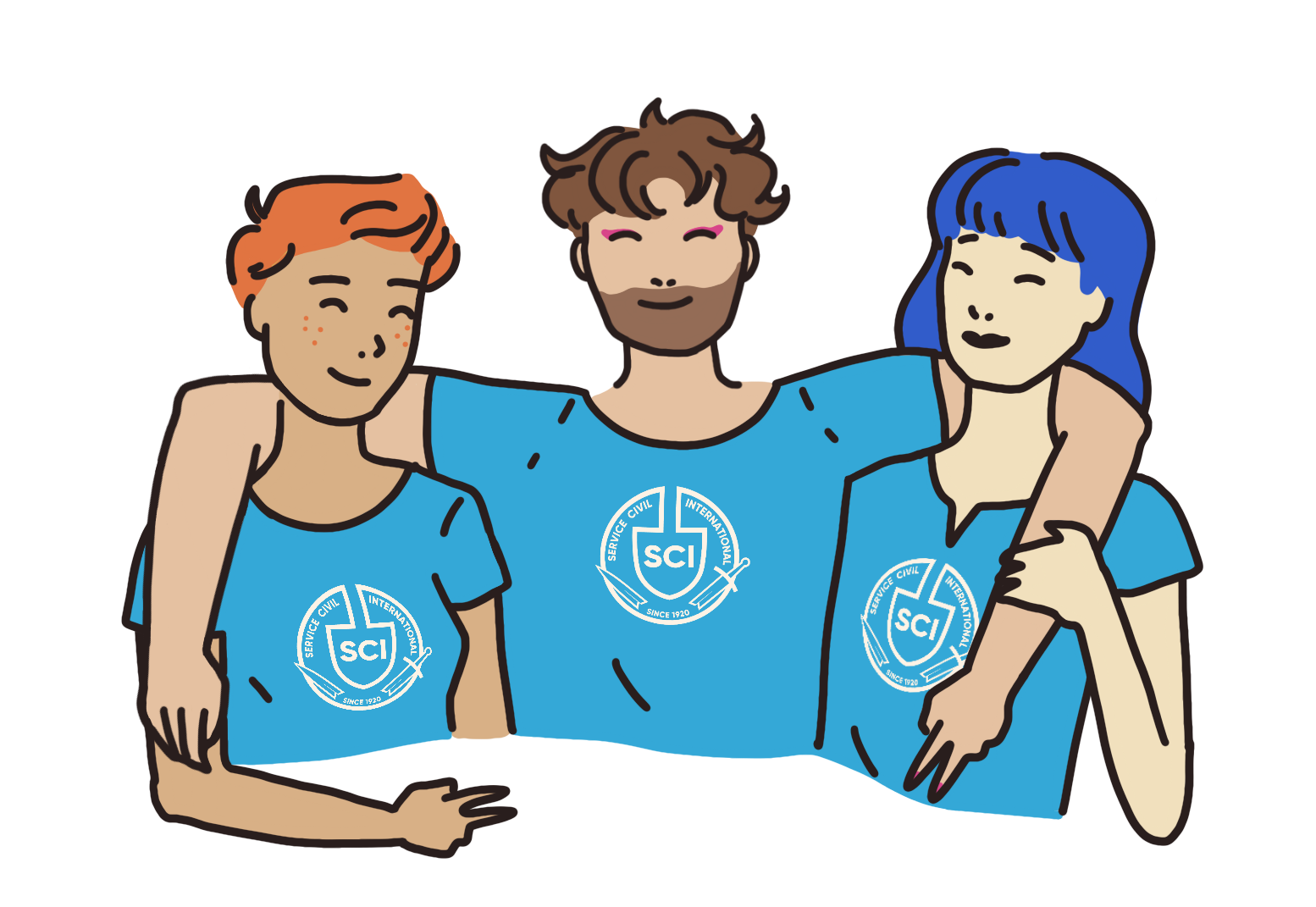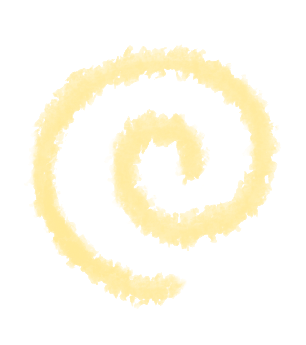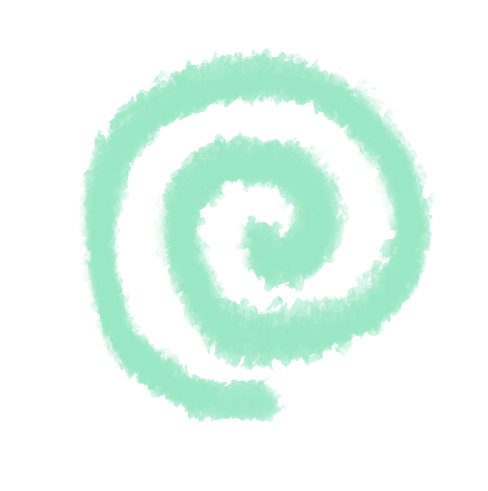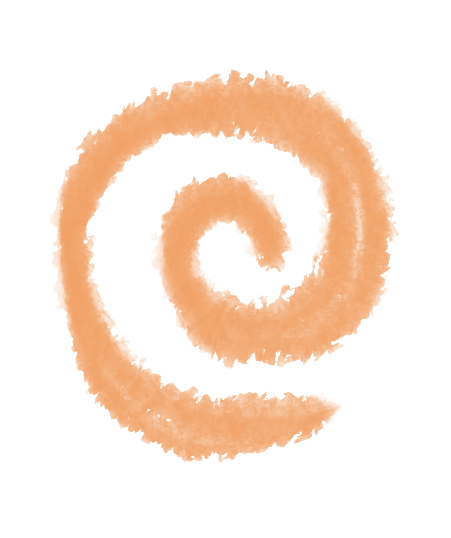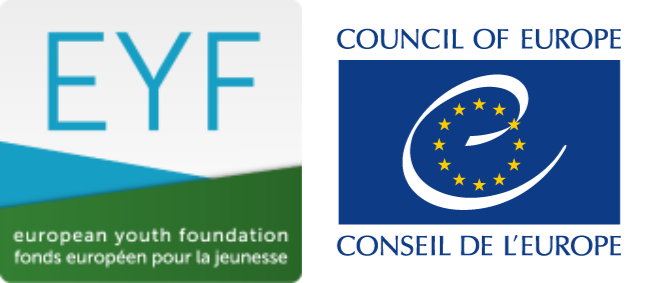 Peace Education in Practice
What will you learn/gain?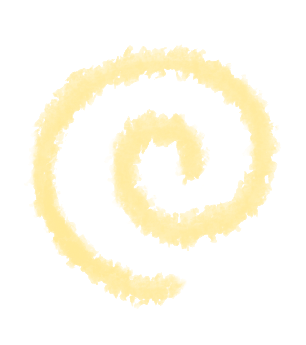 New understanding about what peace is, how to contribute/harm it, looking at your role in peace.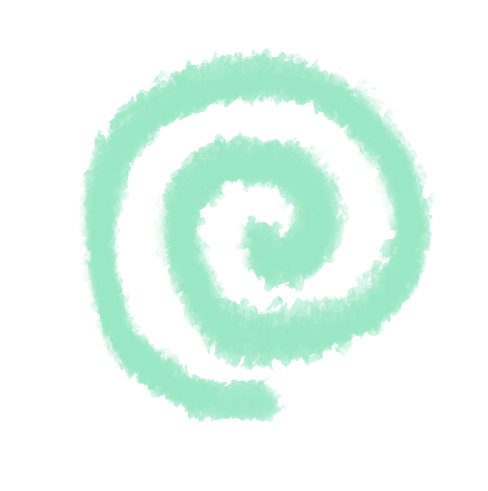 How to deal with conflicts, how to talk about peace to others and how to stand up for peace.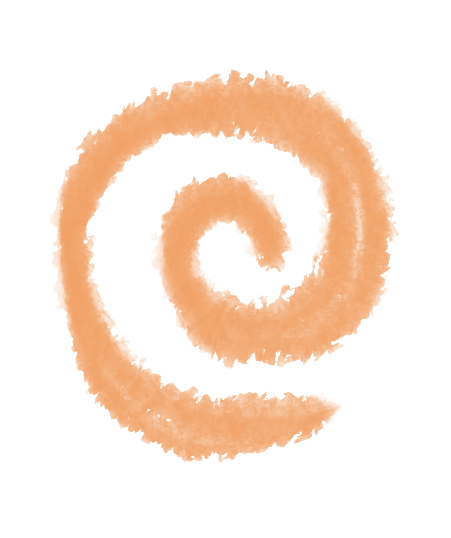 Concrete methods you can apply in your daily life to contribute to peace directly around you.
This course is for different kinds of learners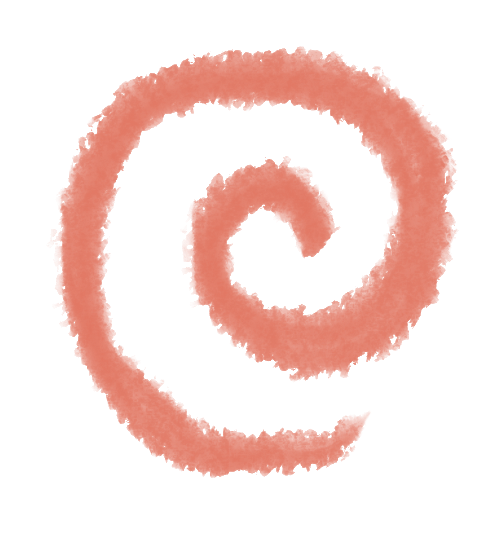 Some parts are more  theoretical and abstract, some more practical and hands-on.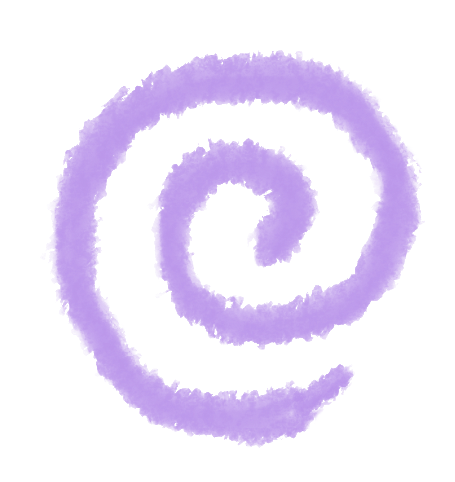 You will learn through many interactive methods.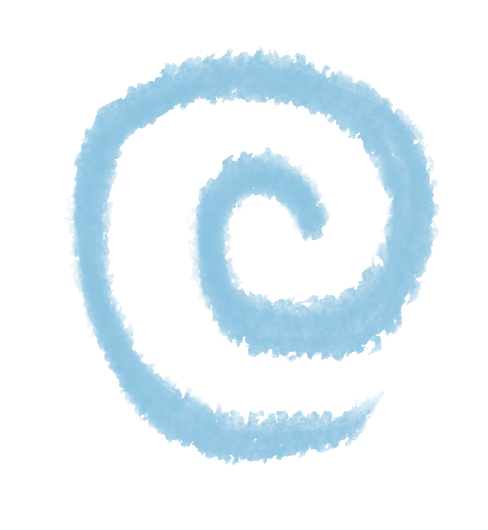 You can choose what modules you follow and finish at your own pace.
This course is not the absolute truth!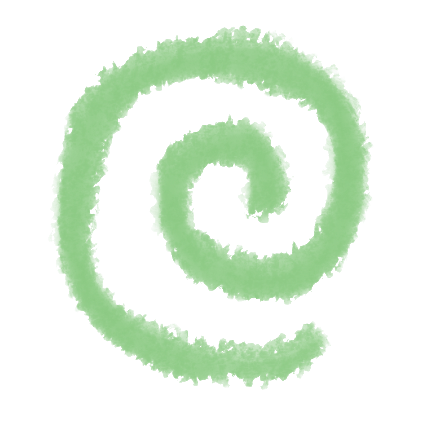 Discover your own understanding of how to contribute to peace.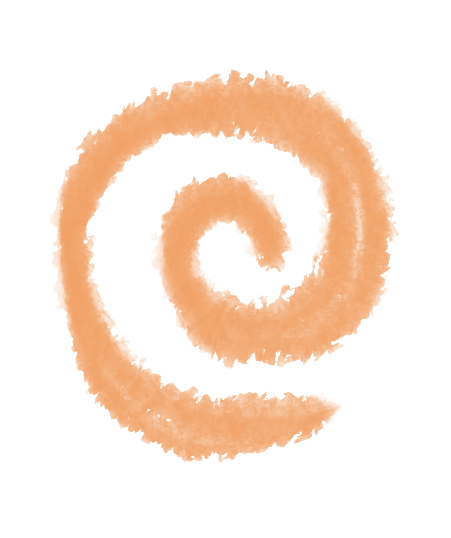 We tried to include perspectives from all parts of the world, but  our bias is Eurocentric. Be aware!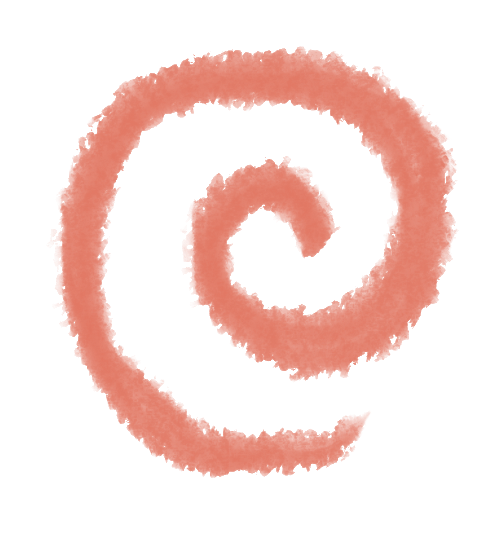 Peace is big. We keep on trying to bring it about. Join us!
I would recommend this course to volunteers, students and anyone who would like to learn about peace and peace in practice but haven't acquired or developed much knowledge on this theme.
This online course was developed as part of the Peace in Practice project, financially supported by the Council of Europe through the European Youth Foundation and the Europe for Citizens programme of the European Union.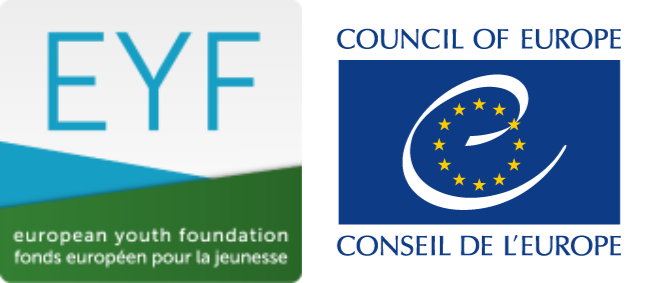 Course for Placement Officers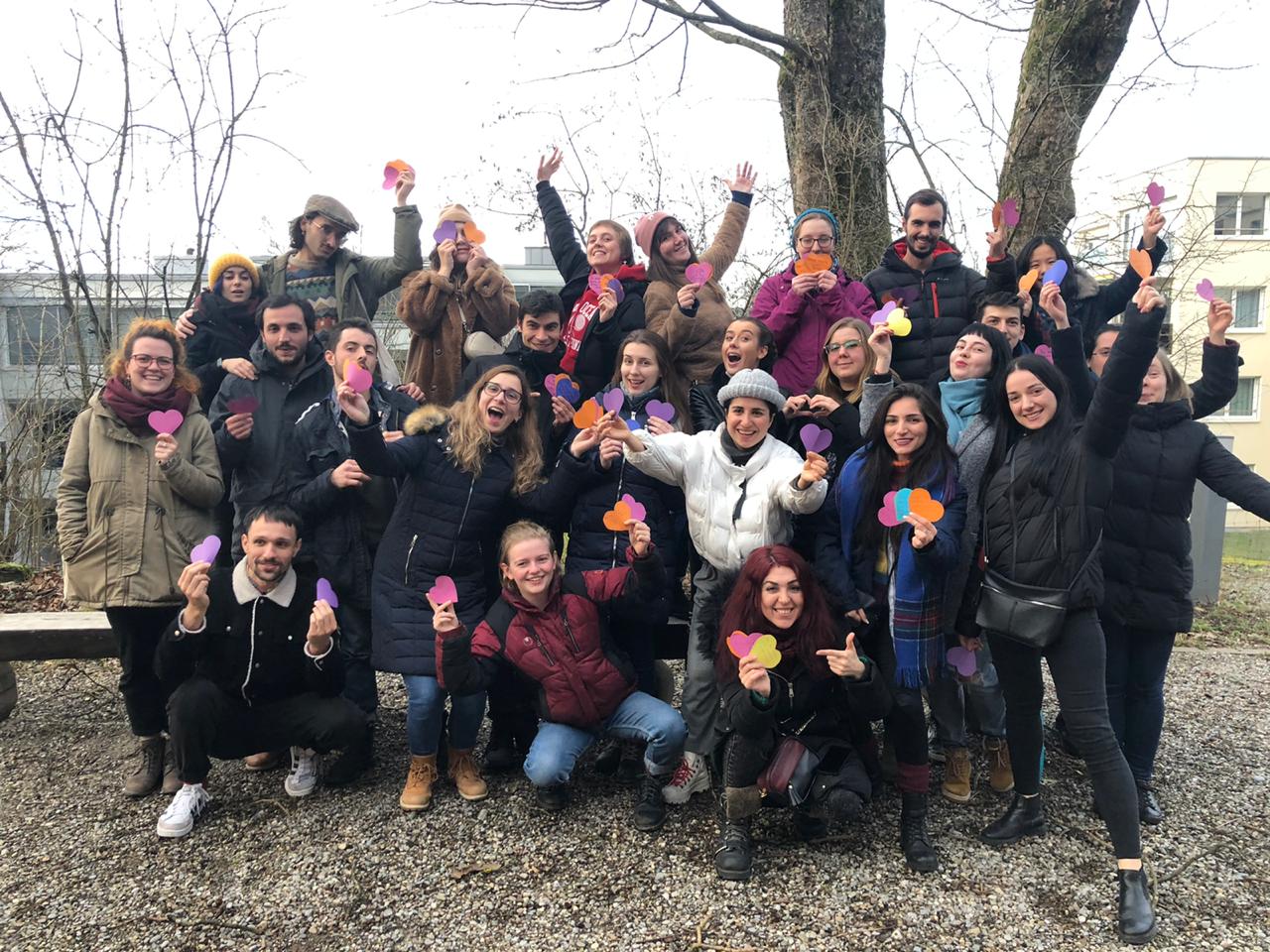 What will you learn/gain?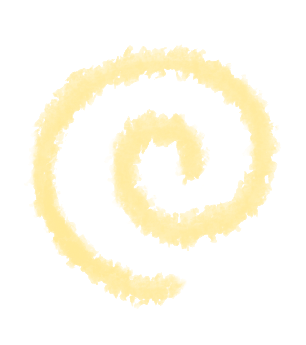 How to place volunteers on workcamps.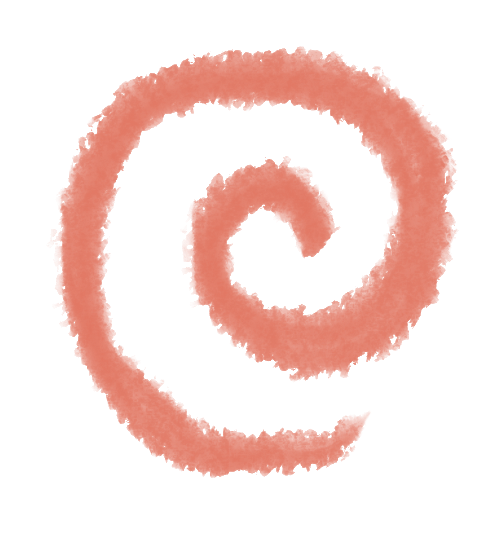 Test your knowledge of the Practical Procedures 2021 and SCI abbreviations.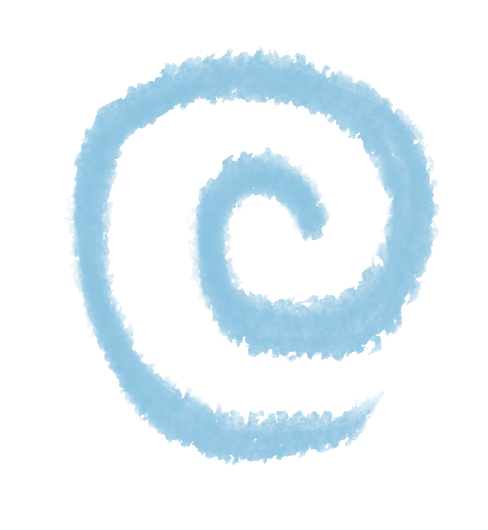 Community of placement officers.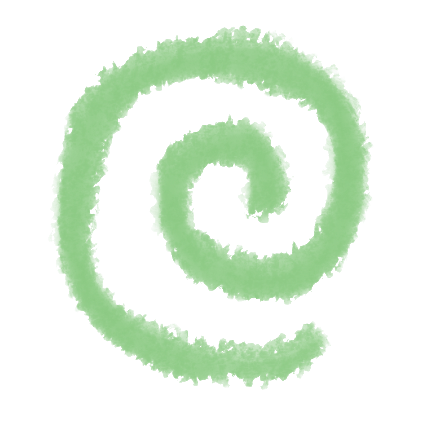 The course was created leading up to the Placement Officer Training 2021.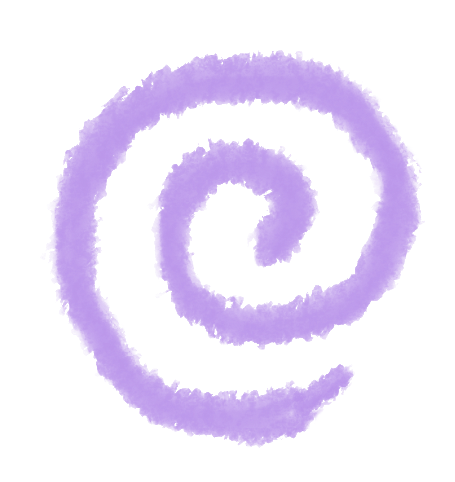 The idea is to make it useful and make it look better with every POT.