International Volunteering
Acting out of self-initiative, without seeking material reward and for the benefit of civil society, as a method and a statement for social change, whilst never competing with paid labour nor seeking to contribute to strike-breaking. 

SCI has been organising volunteering for peace projects for a century. This experience is something that we can be proud of, however there is still work to be done. Working for peace is a continuous process, and while everyone desires to live in a peaceful society, living and building peace requires, amongst others, empathy, skills and proactivity. Volunteering builds all these skills and ethics, giving tools to people looking to contribute to creating stronger societies.
There is a clear connection between volunteering and peaceful societies. Crossborder volunteering promotes not only civic engagement but also fosters better intercultural understanding. It strengthens respect for the environment, society and ourselves, thereby creating more empowerment and cooperation.
SCI believes that individuals should play an active role in society or in other words be active citizens, because their contribution is needed to achieve social justice and a culture of peace. We want to empower our volunteers to walk in the shoes of others and change perspectives.
Our voluntary projects contribute to this by inspiring participants and providing life changing experiences in order for them to adapt the values of active citizenship and volunteerism in everyday life. In our voluntary projects, the volunteers witness that another world is possible and local communities gain experiences outside their walls.
To reach this goal, we wish to maximize the impact of our projects by focusing on both the quality and the quantity of the workcamps and long-term voluntary projects. Activities, including workcamps, should be meaningful, with a focus on intercultural dialogue and non-violent communication using different non-formal education methods. The projects should follow SCI's values of social justice, sustainability and inclusion.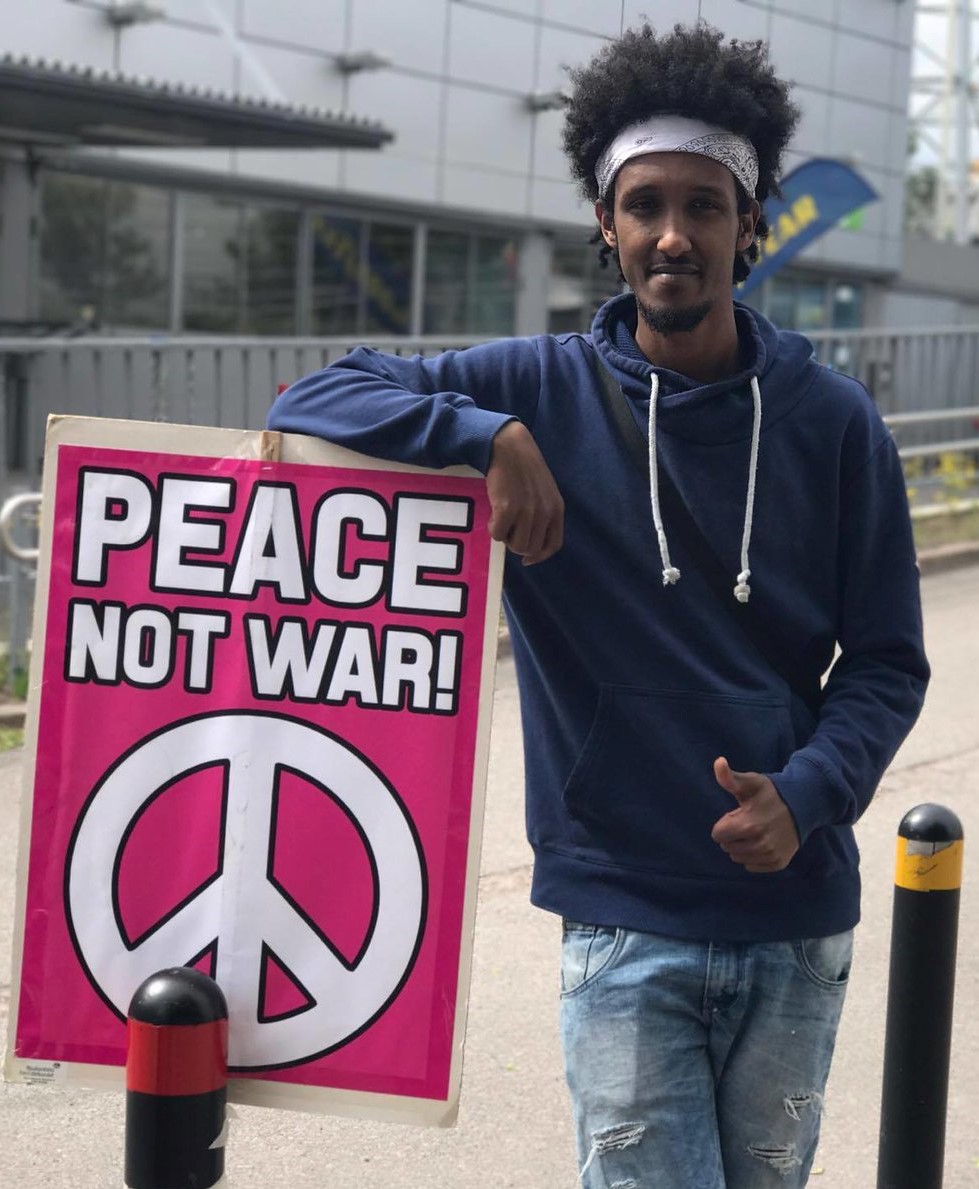 Want to experience what an SCI activity is like?
Take a look at what kind of activities we organise and join us in promoting a culture of peace!
The position of the pacifist is unbearable if he/she does not undertake intense, practical action on his/her own.