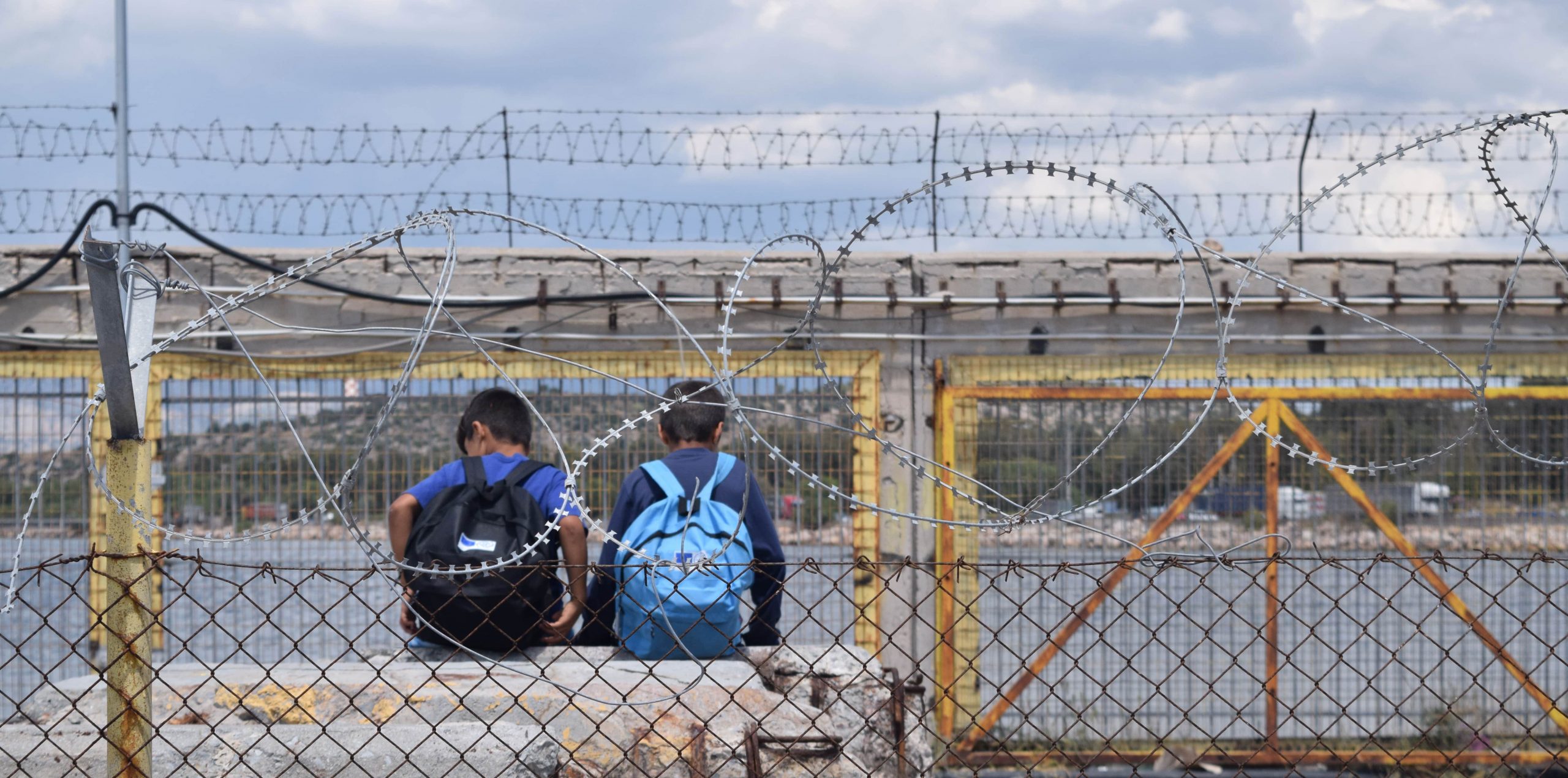 Humanity has always moved all around the world since its early ages. People travel for several reasons, such as study, work, holidays. But they are often also forced to move to flee persecutions, wars, economic crisis and natural disasters. Most of them travel to escape the violence, but also to improve the living conditions and fulfill the personal life plan, and SCI recognizes this right to everybody who dream about a different life path.
SCI believes that each human being has to be the core of governmental policies before any economic or political evaluation. According to that, SCI promotes freedom of movement and right to citizenship at global level. Too many current approaches, on a communication or legislative level, divide migrant people between legal and illegal, according to the reasons bringing them to leave their birthplace, referring to the means they use to travel or to treatment they get at their arrival in the hosting country.
In order to overthrow this narrative, for more than 90 years the international network of SCI promotes a culture of peace by organising international volunteering projects aimed at creating paths of social inclusion and social justice, in a constant effort to overcome cultural barriers and divisions among people and, above all, to work on the socio-political dynamics that determine them.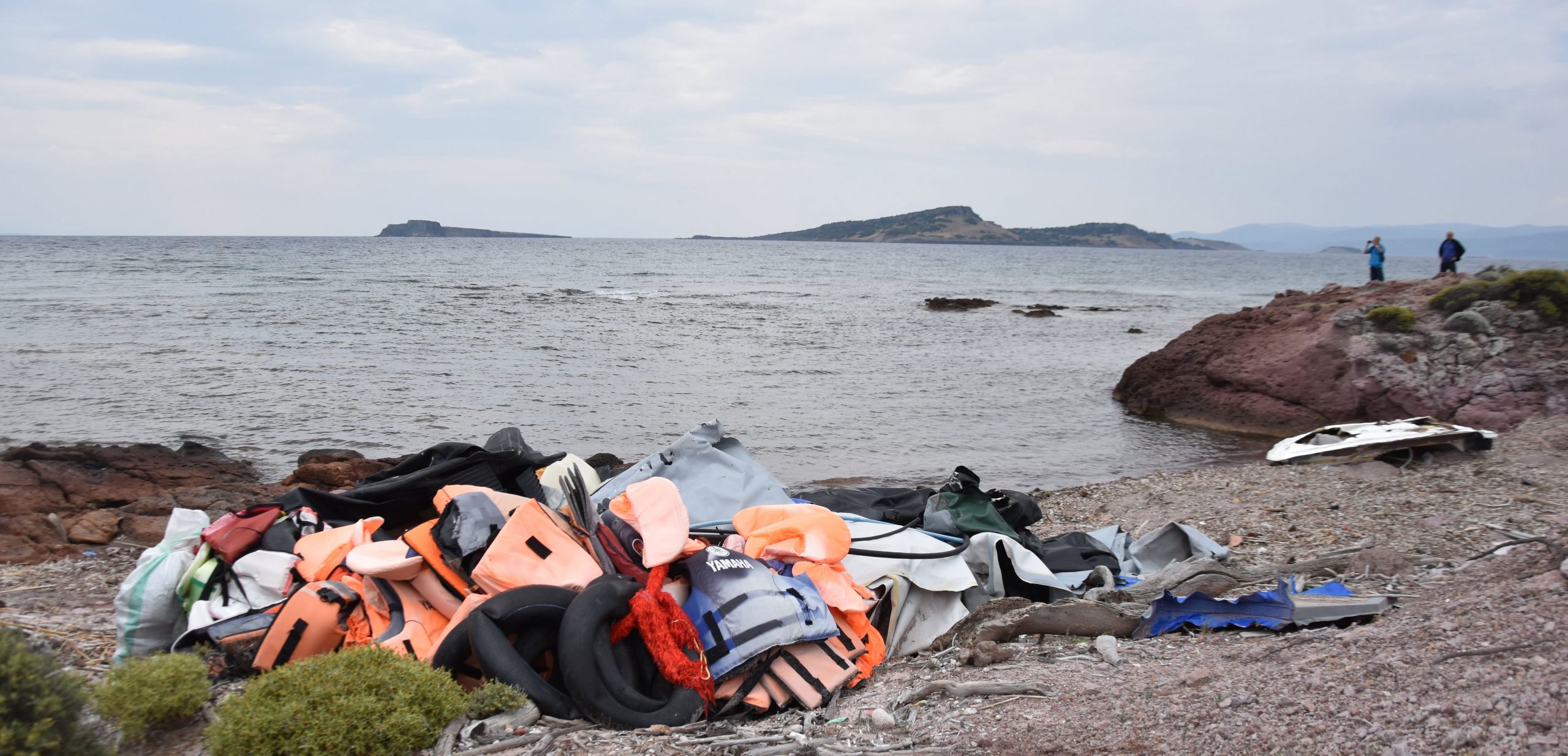 Building Bridges programme
The way that SCI has been working on this topic is through the Building Bridges programme, through which activities are planned, and a wealth of information and tools has been collected to support the work of our volunteers and anyone wanting to working on this topic.
Explore our tools, activities and methods through the specially created Building Bridges portal